Looking to get ahead? You can in the Ford Taurus —a vehicle that offers you incredible luxury and sound performance at a price that other brands with inferior vehicles scoff at. It's all thanks to Ford's tradition of technology, power and style —brought to you at an incredible value.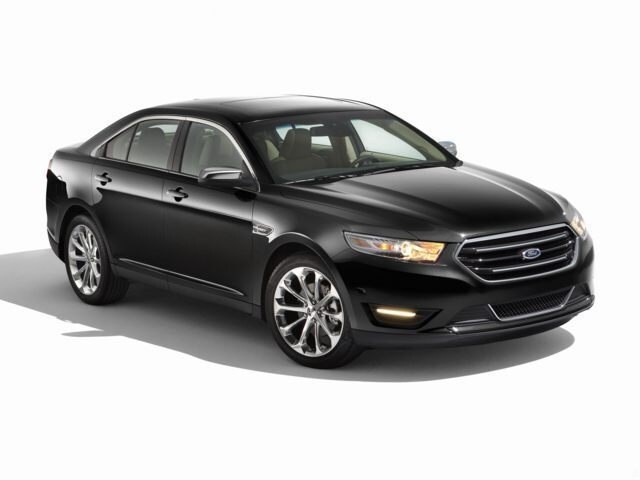 ​Ford's newly implemented Curve Control lets you command Taurus like never before. When the car senses you're taking a curve too quickly, the system can slow the vehicle by as much as 10 mph in a little over a second to help you maintain control. In addition, the car's all-wheel drive system balances torque between the front and rear wheels to enhance handling and traction.
Stay in the moment while harnessing your love of performance. Stop by Legacy Ford this week to explore terrific limited-time savings offers on our entire lineup of new and pre-owned Ford sedans, trucks and crossovers.